Main Concept:
"Voyage & Demi-Luxe"
―Journey, little luxury―
when you want to be a little more confident than usual on a special day.
Want you to go on a trip anywhere with the accessories as if you had wings in your heart.
Original brand featuring an elegant design with a slightly exotic scent.
All our products are handmade. The luxurious design that is lead to dress design,
with tiny parts such as beads and sequins embroidered with needles and threads one by one.
Earrings/Pierce
Earrings and ear piercing can be changed.
For more information, please contact us using the inquiry form.
Headdress/Tiara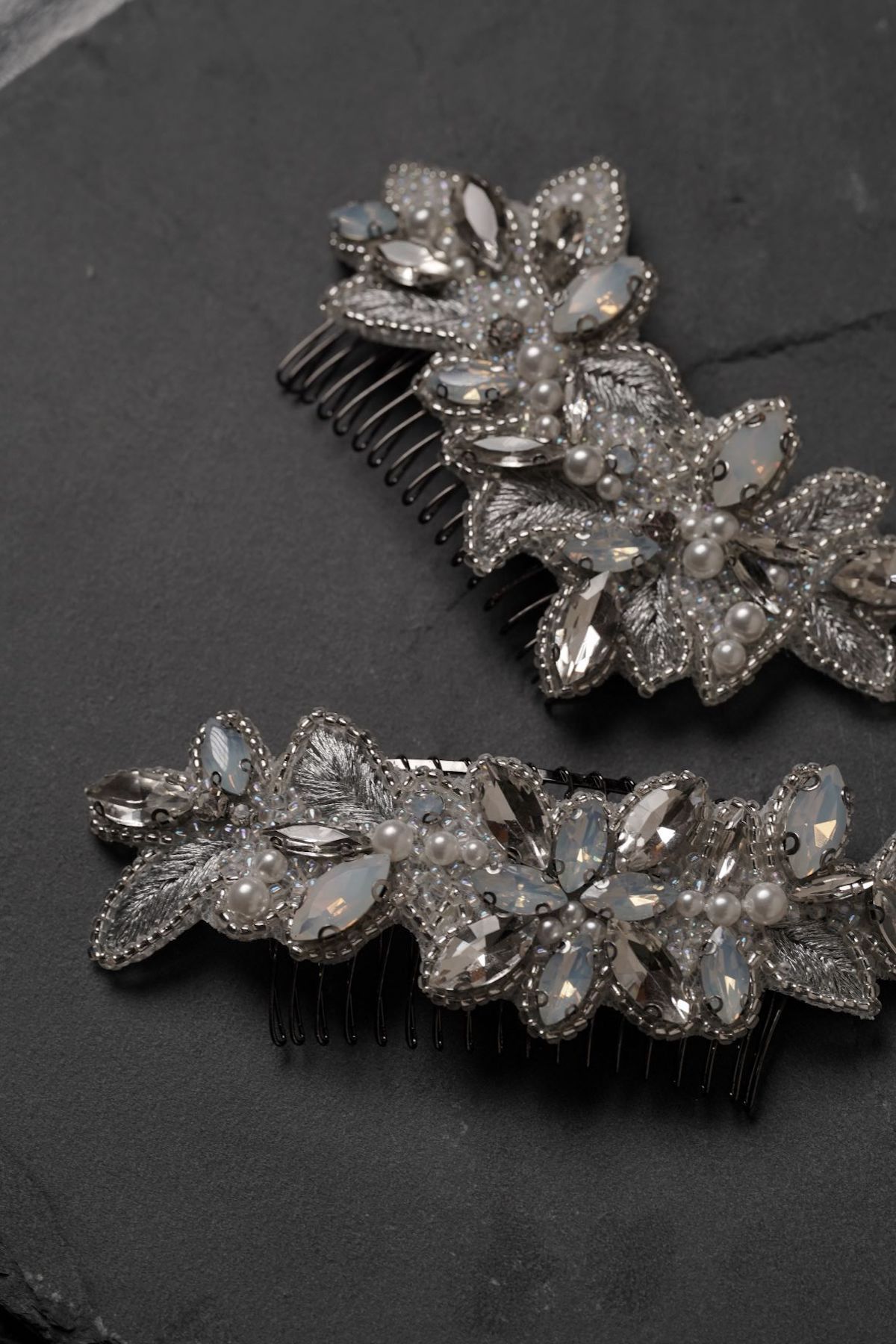 Bijou Belt
2way design that can be used as a bracelet by removing the ribbon
Others
You can download catalog.