Gorgeous and sophisticated silhouette and beautiful handmade embroidery that you can sigh.
Classic new collection of royal roads that is loved by all ages.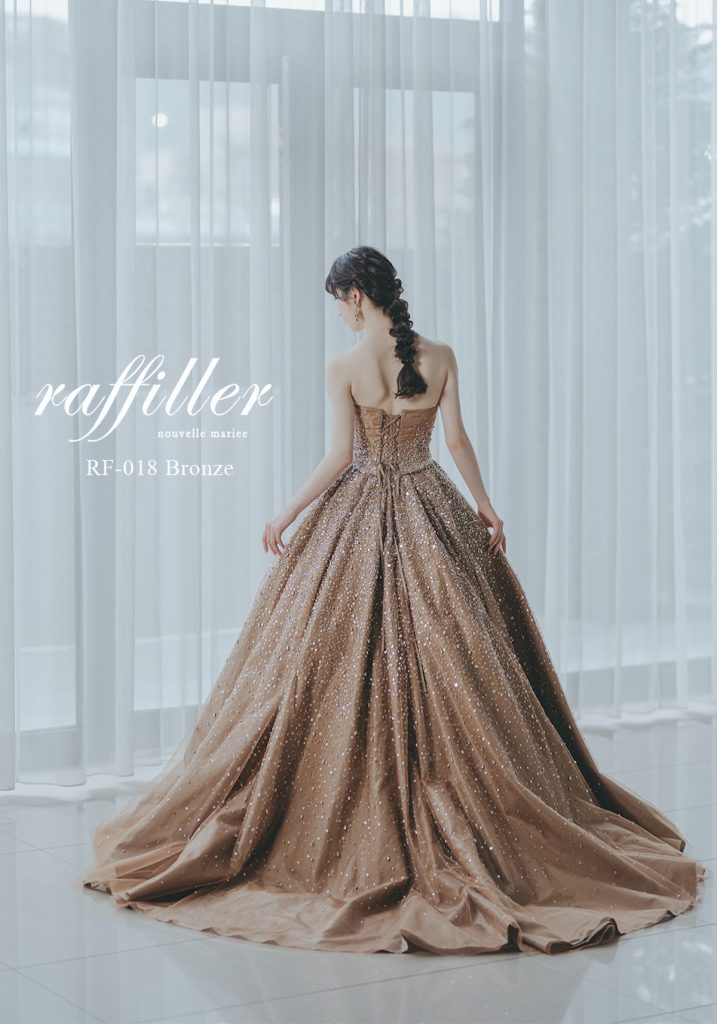 Other private brands
Carefully selected high-quality materials and embroidery, silhouette that fits any bride.
12 designs debut including color dresses.
---
The color dress that looks like haute with about 2,000 pieces of fabric flowers sewn on.
Deliver with the expression and story of handwork that can only be done by Atelier em.
---
NOBLE with FLOWER
Lavish material usage with luxurious and brilliant beaded embroidery. Dresses for glamorous ladies
---
Noble quality Embroidery –
Delicate hand stitched embroidery, absolutely beautiful in every respect.
A new brand featuring slender fit dresses
"Avancaro"
Using lavish fabrics with gorgeous embroidery,
this is the haute-couture line of dresses of Atelier e&m.
We offer you a dress which will make you more elegant and proud.
---